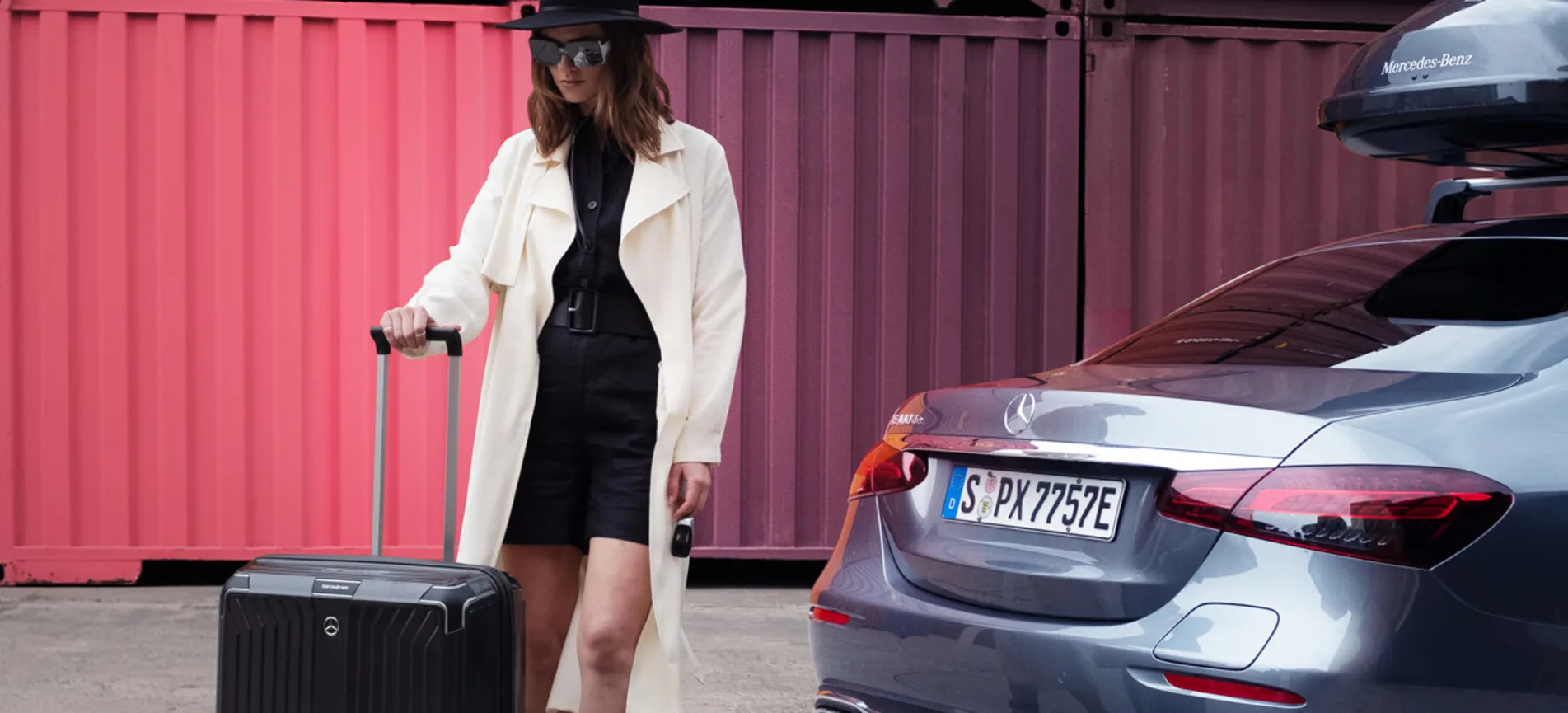 Mercedes-Benz Collection
Discover the full diversity of the Mercedes-Benz Collection.
Stylish accessories such as bags, caps or belts, practical items such as umbrellas or key rings and elegant eye-catchers such as our watches or model cars. Plus a wide selection for travel and the great outdoors, sports and motorsports and special highlights like our e-scooters. The same applies to our Collection as to our vehicles: only the best in quality and design.
Mercedes-Benz Classic Collection
Mercedes-Benz Classic Collection offers fine personal accessories to suit your lifestyle. Just like our vehicles, the Collection features timeless design, fine materials and exceptional quality. Whether you are looking for a gift, or treat for yourself, there is something for everyone.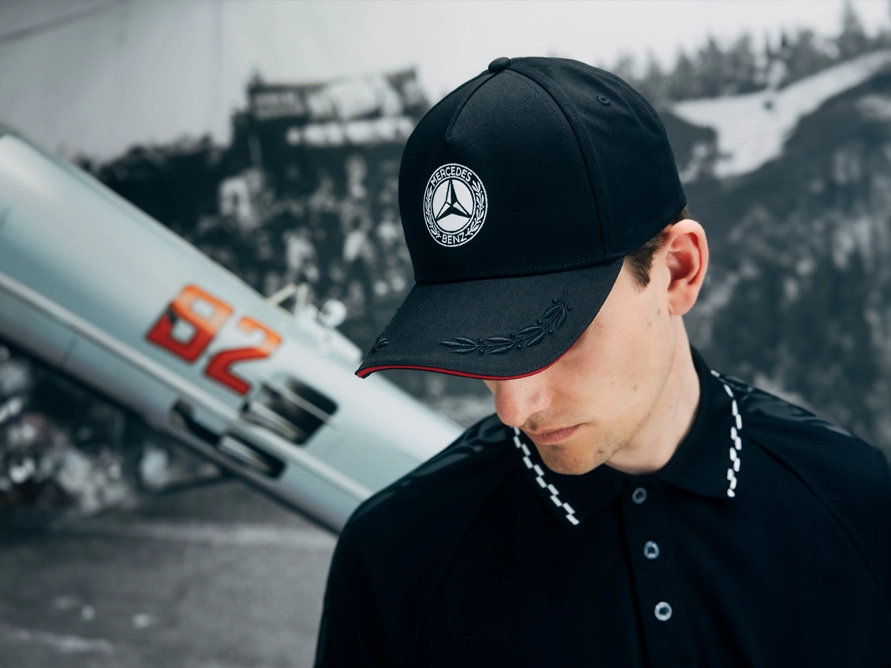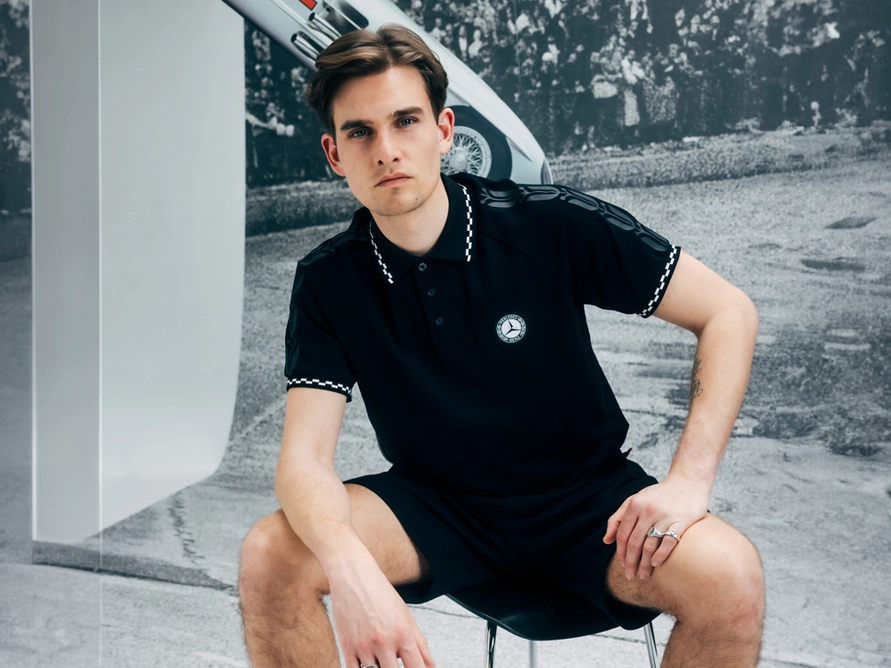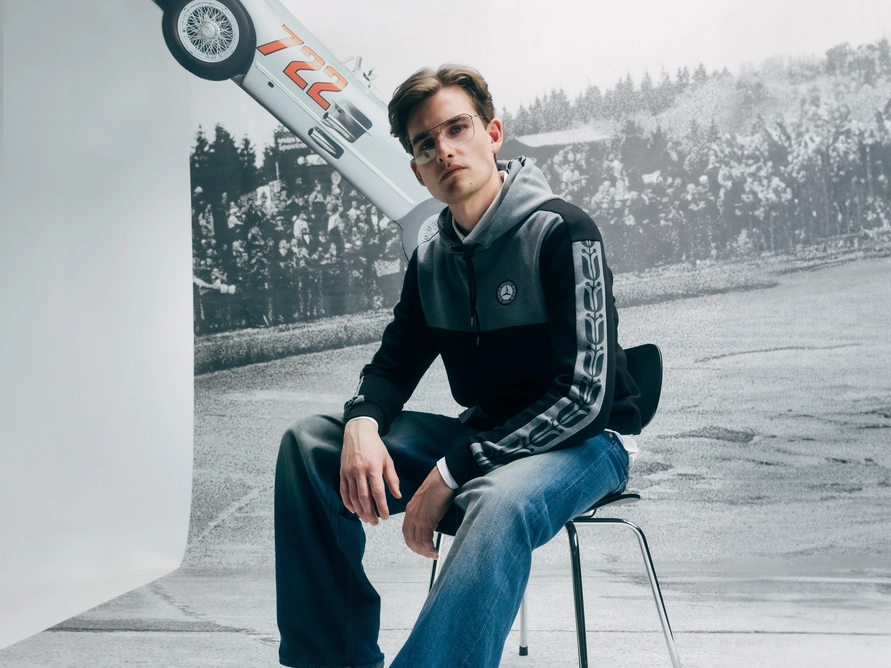 Mercedes-AMG Collection
AMG stands for top performance. The AMG Active Collection brings this motorsport spirit to the golf course. Rich black, red highlights on the outside, functional materials on the inside - the equipment for the right drive to the 18th hole.
It doesn't necessarily have to be golf. The AMG Collection is the perfect outfit for motorsport fans on and off the track.