Our Models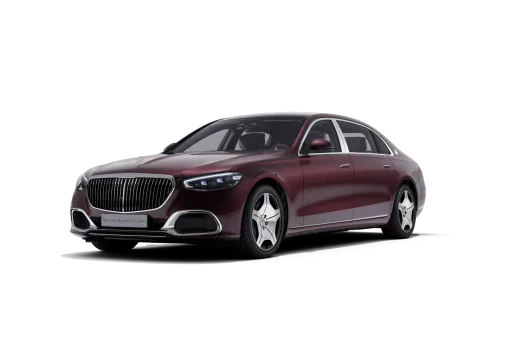 Mercedes Maybach S580 4MATIC
Price available upon request
Learn More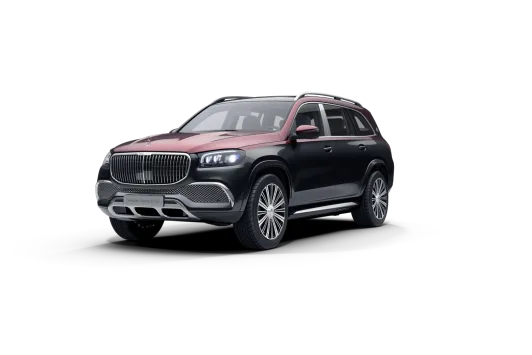 Mercedes-Maybach GLS 600 4MATIC
Price available upon request
Learn More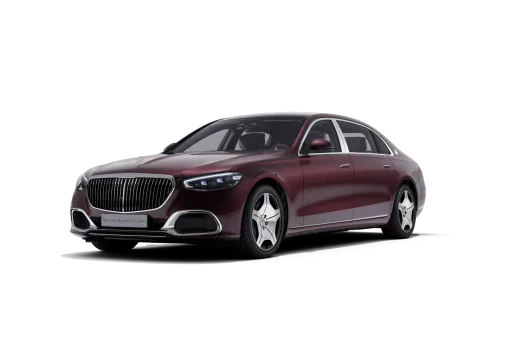 Mercedes-Maybach S-Class
Price available upon request
Learn More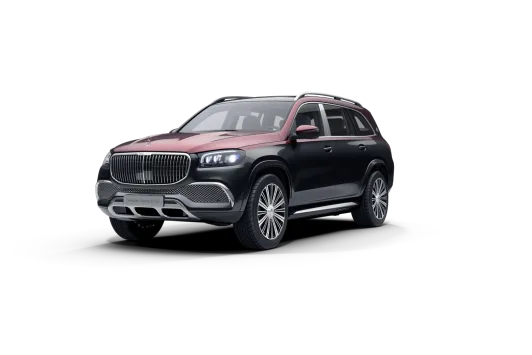 Mercedes-Maybach GLS
Price available upon request
Learn More
Highlights
It's what makes Mercedes-Maybach special.
The art of engineering and individual luxury combined.
Only a Mercedes-Maybach offers this sort of luxury
Mercedes-Maybach pairs Mercedes-Benz innovation with Maybach's unique brand of luxury. Here, performance is paired with exclusivity. Traditional craftsmanship with modern digital technologies. One example: the Mercedes-Maybach GLS, the synthesis of SUV and luxury sedan.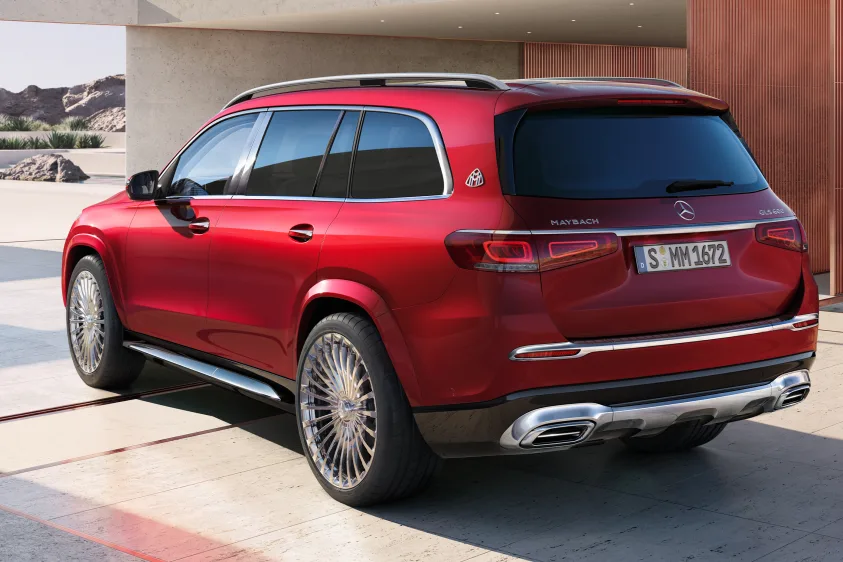 The unmistakable Mercedes-Maybach grille is characteristic of the imposing design
The distinctive front bonnet with a chromed fin and the Mercedes-Maybach radiator grille with fine, vertical chrome pinstripes is a distinguishing feature of the Maybach brand.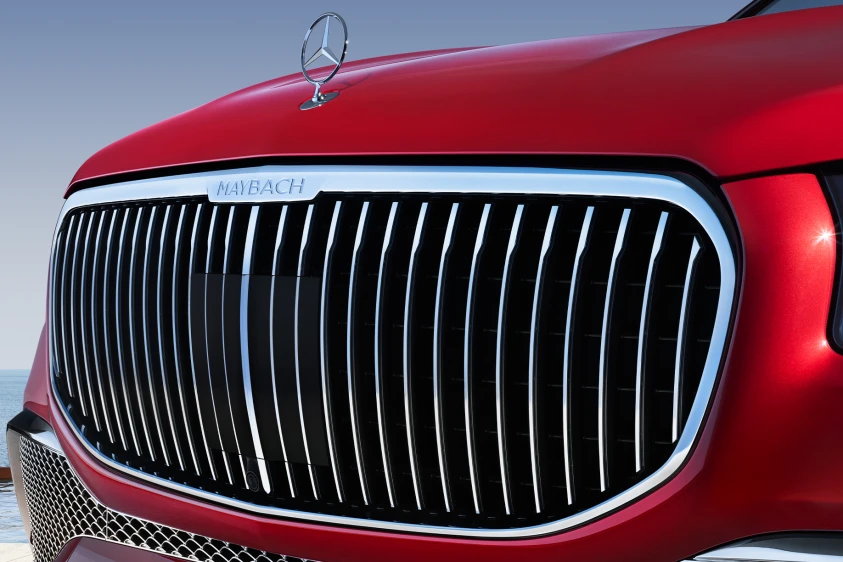 The Maybach aesthetics
Maybach right down to the rims: the unmistakeable style of the brand is characterised by its sublime beauty, utmost aesthetics and grace. Showcasing something special for a sublime moment.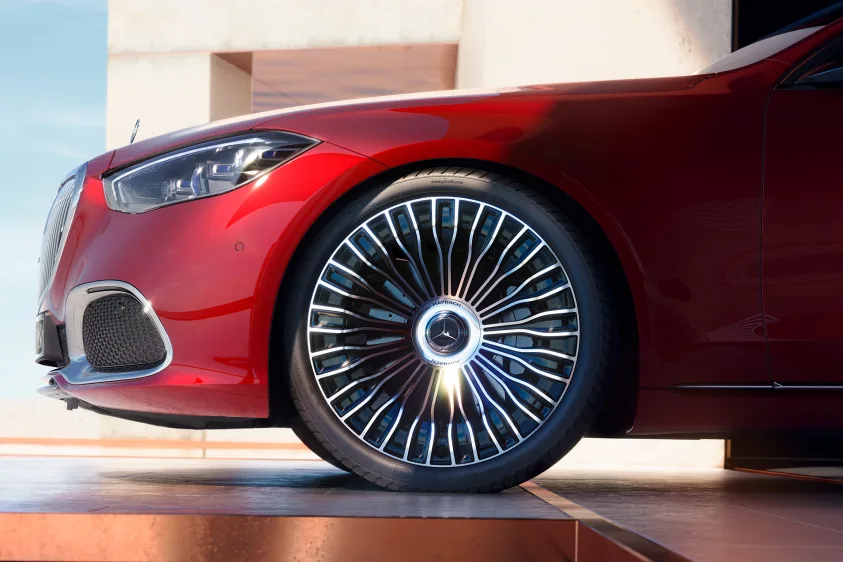 A luxury yacht, an executive office, a wellness oasis
The standard-specification Executive seat represents the pinnacle of travel comfort. At the push of a button it can be adjusted into a fully reclined position, offering unparalleled comfort. It also features an extra-wide leg rest, and you can indulge in a hot-stone seat massage and seat climate control.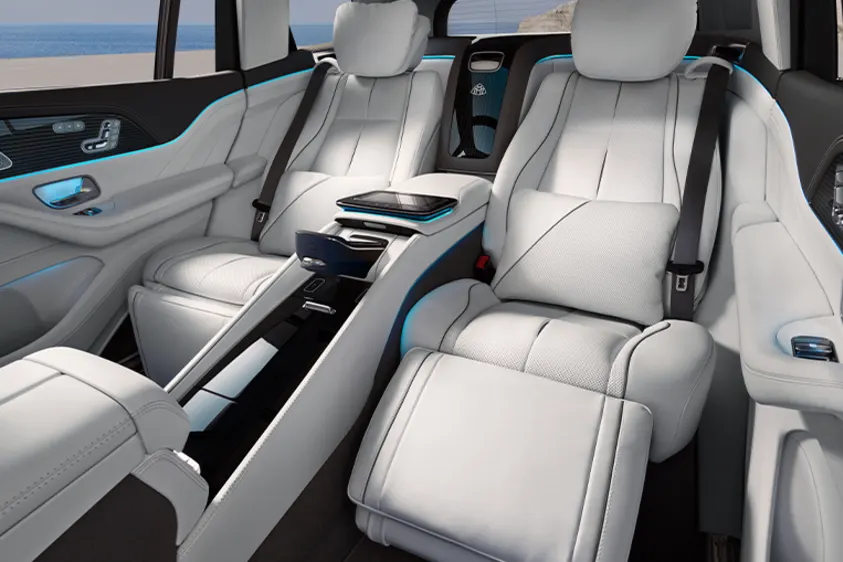 Model Lineup
Mercedes-Maybach Models.
Discover all the Mercedes-Maybach models​.
The Mercedes-Maybach GLS.
The pinnacle of space and comfort is only to be found in the GLS.
The GLS proudly carries the S in its name. Like no other car in the world, it combines the effortless agility of a luxury SUV with the inner qualities of an S-Class, and top-class safety. Climb aboard and experience sublime luxury and tangible comfort at an unprecedented level.
Learn more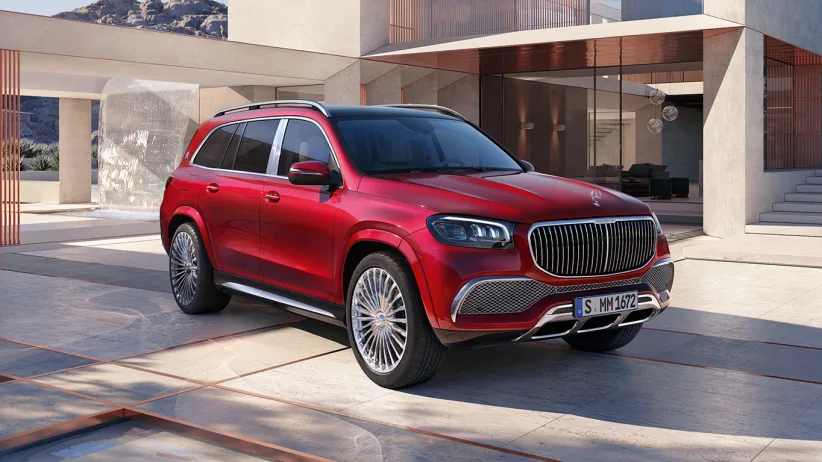 The Mercedes-Maybach S-Class.
The wealth of independence.
Following in the tradition of the legendary brand for top-class luxury vehicles, we are redefinign the ultimate in luxury like never before. Step onboard and experience exclusivity, innovation and excellence like never before.
Learn more